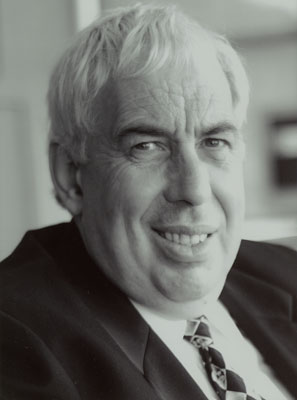 The 17th Auditor-General of New Zealand, Kevin Bernard Brady, served as Controller and Auditor-General from 2002 to 2009.
Kevin Brady was born in Oamaru and worked for the Inland Revenue Department early in his career.
He came to the Audit Office in 1971, and became Auditor-General in 2002. Mr Brady was named one of the New Zealand Herald's 2007 New Zealanders of the Year, mainly for his stand on election spending.
The letters CNZM after his name denote that Kevin Brady is a Companion of the New Zealand Order of Merit.