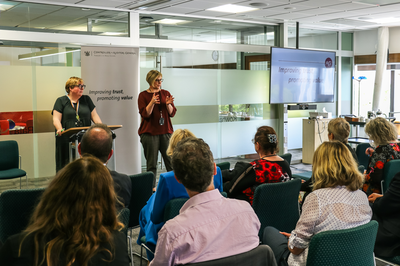 Please let us know about topics of particular interest to you. We'll take that into account when planning our events schedule. 
We will be scheduling more events about good practice in our series on What good looks like, hosting more events for leaders in "tier 2" positions in the public sector, and holding our regular forums for the chairpersons of audit and risk committees.
These forums are an opportunity for audit and risk committee chairpersons to raise matters of mutual interest and discuss good practice. The sessions feature guest speakers who present on topics of interest to audit and risk committees.