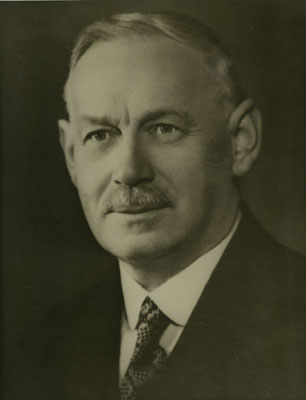 The sixth Auditor-General of New Zealand, James Henry Fowler served as Controller and Auditor-General from 1937 to 1939.
James Fowler was the Deputy Auditor-General of New Zealand for 15 years before becoming Auditor-General. He had started his career as a cadet in the Audit Office.
Mr Fowler loved table tennis. He was the president and patron of the Audit Office table tennis club and was made a life member of that club when he retired.