Christopher Robert John Atkin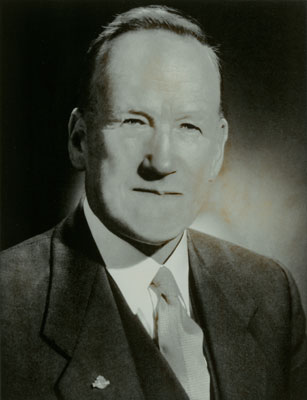 The ninth Auditor-General of New Zealand, Christopher Robert John Atkin, served as Controller and Auditor-General from 1952 to 1960.
Christopher Atkin was known as Tom. He was born in Otago and studied accounting in Wellington. Mr Atkin was described as "a nice guy"; he often went to Office rugby matches to show his support for his staff. He enjoyed rugby, tramping, and lawn bowls.
The CBE after his name means that Christopher (or Tom) Atkin was a Commander of the Most Excellent Order of the British Empire.