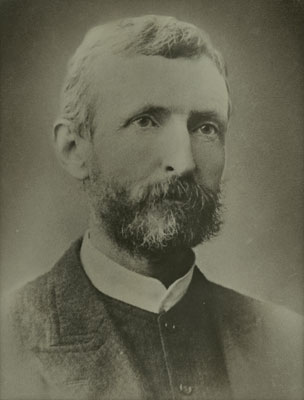 The third Auditor-General of New Zealand served as Controller and Auditor-General from 1896 to 1910.
James Warburton was born in Nelson and educated in England. Despite trying very hard, Mr Warburton failed to make a fortune during the Otago goldrush of the mid-19th century.
After joining the Post Office in 1862, Mr Warburton became a career public servant and rose through the ranks to become Auditor-General.