Procurement – Where are we up to in our work on functional leadership?
This stage of the audit starts to feel a little exciting… Senior Performance Auditor Leanne Arker provides an update on our procurement functional leadership audit.
Tēnā koutou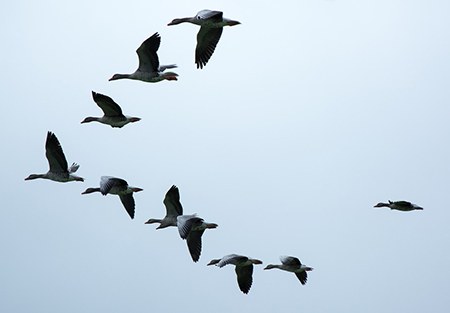 Well, I'm back with a progress report on our performance audit. To recap, in February 2019, I wrote about why we were doing the audit and which agencies were involved. In May 2019, I asked if you knew how much New Zealand's public agencies spent on procurement. Some procurement experts were kind enough to comment on that blog – you might be interested in their comments, too.
Since then, we've drafted our report and provided it to the relevant public agencies to comment on. We will consider any comments they make and amend the report as needed. The Auditor-General will then approve the report for publication. When it's ready, we will:
send the report down the road to Parliament (I can see the Beehive and Parliament House from my office window) for the Speaker to table in the House when he's ready. The Auditor-General can publish his reports without them being tabled, but our custom is to report to Parliament first.
publish the report on our website, and tell our subscribers that the report is available for them to read. It's not too late for you to sign up for our mailing list.
Our report mostly focuses on the big picture for procurement functional leadership, because – when we'd reviewed all the information we'd collected – this is where we think we can make the greatest contribution to improving government procurement, including transparency and accountability for performance.
We also hope that our report will provide food for thought for other functional leaders in the public service.
I know that some people will be disappointed with what our report won't cover. We know that some people wanted us to audit the adequacy of individual all-of-government contracts and the rules for government procurement. We didn't do that. Other people wanted us to dig deep into the methods used to estimate savings from all-of-government contracts. We didn't do that. Other people wanted us to audit public agencies' application of the government procurement rules. You can see where I'm going with this – no, we didn't do that either.
However, you need to remember that this is one piece of work, part of a large programme. While we can't look at everything, we're hoping that this and our other audits and projects will generate useful conversations about many aspects of procurement.
This will be my last blog about the audit before publication. And, before you know it, it will be Christmas.
Kia raumati nui.
Na, Leanne.