Education
A list of our content (including reports, articles, blog posts, and published letters) about educational institutions (the Ministry of Education, schools, polytechnics, universities, or wānanga) or education topics.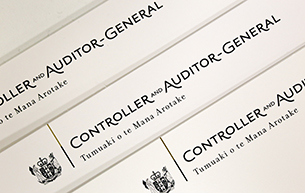 First report for 2000
March 2000.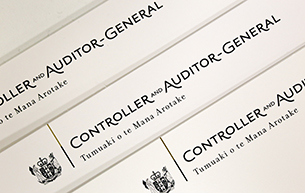 Allocation of funding for teacher education
November 1992, ISBN 0 477 02835 7.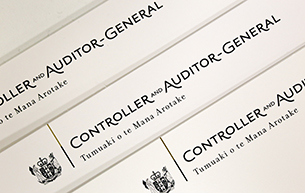 Department of Education: Provision and management of school buildings
September 1988, ISBN 0 477 02806 3.