Listening to Parliament and New Zealanders
Understanding what is important to Parliament and New Zealanders is critical to achieving our outcomes and to planning how we use our resources most effectively. To achieve this, we asked Parliament and New Zealanders to consider our proposed work plan and comment on it.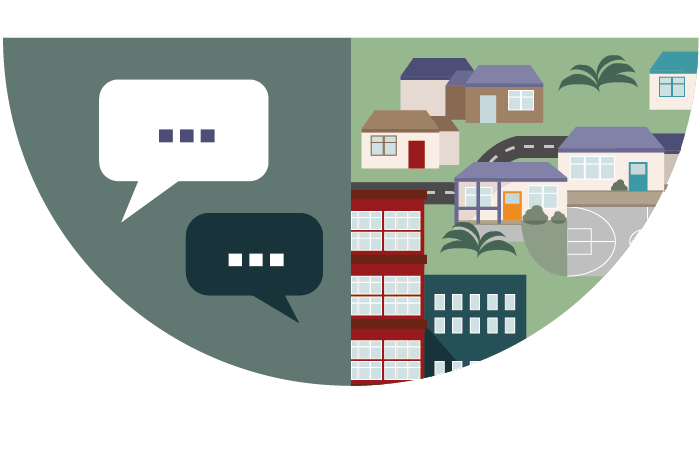 Testing topics with the public
We commissioned a survey to find out whether our discretionary work programme included topics that mattered most to New Zealanders.
The survey results largely confirmed that the areas of focus we included in our draft annual plan important to New Zealanders. One topic of interest to the respondents in the performance area of "reducing inequalities in New Zealand society" was child poverty. In response, we added a performance audit into our planned work programme for 2022/23 that will look at the Government's work on reducing child poverty.
We will continue to consider ways we can collect views from New Zealanders to inform our work.
Getting feedback from Parliament and the public sector
At the end of April each year, we submit our draft annual plan to the Speaker of the House of Representatives and distribute it widely to the public sector and beyond. We also publish the draft annual plan on our website and share it on our social media platforms so that members of the public can provide feedback.
In May, the Auditor-General briefed the Finance and Expenditure Committee on the draft annual plan. The Committee confirmed their support for our plan when they reported on our draft plan to Parliament.
We use the feedback to refine our selection of topics and the timing of our work.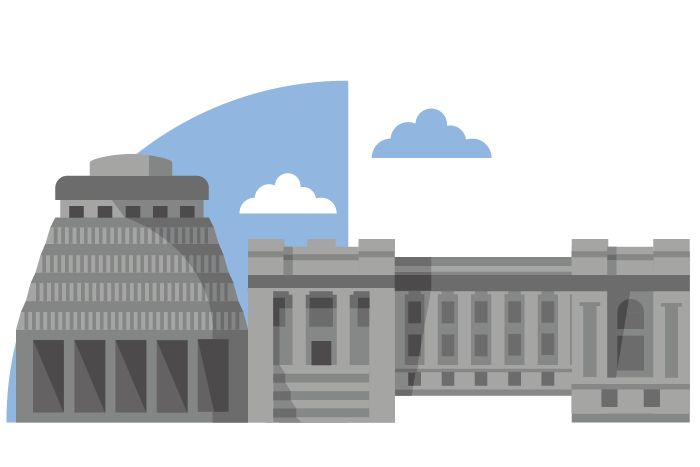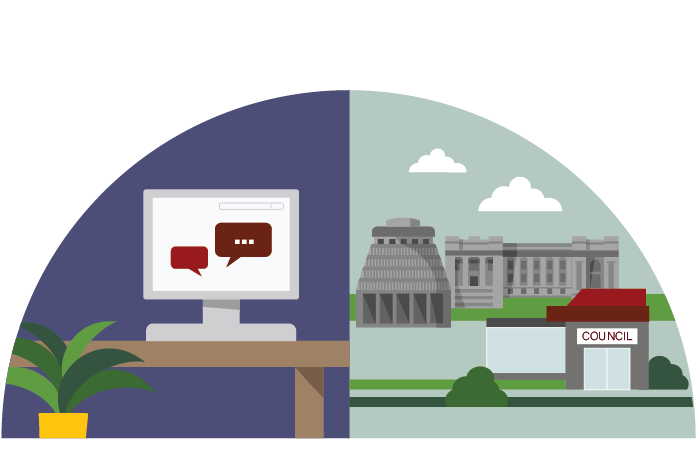 Getting feedback from select committees and local government
In the last year, we have met with the Speaker of the House together with select committee chairpersons every six months to discuss our work supporting parliamentary scrutiny. These meetings, which are in addition to the regular meetings we have with select committee chairpersons and select committees, provide the opportunity to share views and receive feedback on our work. They are focused more broadly on what else we can do to support parliamentary scrutiny.
Every two years, we survey and interview chairpersons of select committees and leaders in local government. We ask them to rate the value and quality of our work and our effectiveness in helping Parliament hold public organisations to account through our select committee briefings.
This year, we heard that our work is of a high quality and highly valued.
The survey respondents stressed the valuable working relationships and trust that they have in their contacts in the Office. Three main factors were highlighted:
the patience and approachability of our staff;
our independence; and
the quality of our advice.
Committees see our advice as frank, honest, and thorough. Interviewees stressed the value of our reports as reference points for their scrutiny work, noting that the concise structure of our reports helps draw their attention to key concerns and themes.