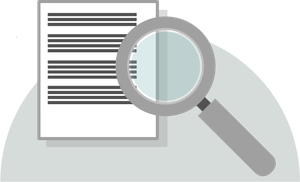 The value of an audit lies in the fact that an audit has been done. Someone independent and highly trained has tested the financial and performance information with a sceptical eye.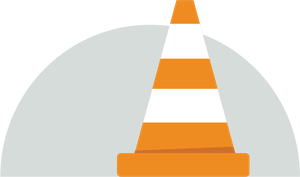 This year auditor shortages and increasing audit complexity due to Covid-19 have affected audit service providers' ability to deliver audits on time.
We wanted to help ensure that Parliament and the public could see where the money was spent, how well it was administered, and, ultimately, what was achieved with it.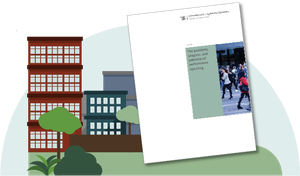 Performance reporting is about showing what has been achieved with this public money.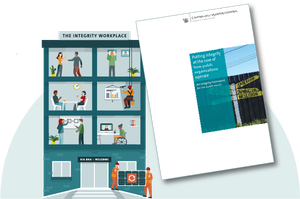 Integrity is at the heart of the public's trust in the public sector. We have a role in supporting the public sector to operate with integrity.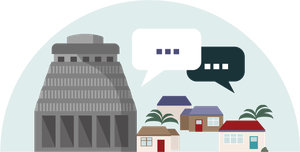 Understanding what is important to Parliament and New Zealanders is critical to achieving our outcomes and to planning how we use our resources most effectively.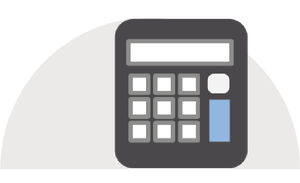 Our Sector Manager, Schools discusses the challenges school audits have faced.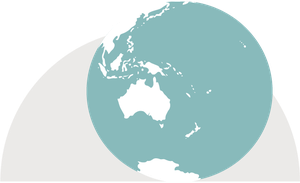 We support work promoting the transparent, accountable, effective, and efficient use of public sector resources in the Pacific.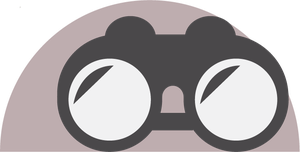 Collectively, our strategic intentions, strategy, and Annual plan 2021/22 shaped our work in 2021/22.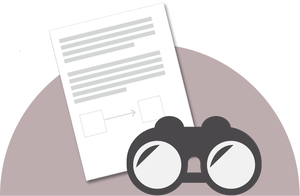 In 2021/22, we started work on a strategy to build the Office's capability and relevance for iwi, hapū, and whānau Māori, and started to review our strategic intentions.