Assistant Auditor-General, Strategy and Communications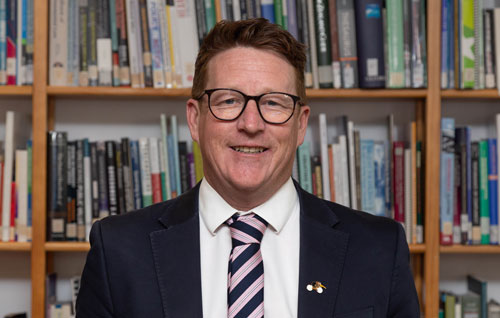 Mat Bartholomew joined the Office of the Auditor-General in August 2023, and leads the Strategy and Communications Group. The Group is responsible for strategy development and delivery, and for communications and engagement that increases the influence and impact of the Office's work.
The Group supports governance arrangements and corporate planning, and continuous improvement of project and programme management across the Office. The Group also supports communications, manages the Office's brand, advises on reputation matters, and looks after the Office's publications and reporting, social media channels, and public relations activity.
Before joining the Office, Mat held various leadership roles at the Ministry for Primary Industries, including roles in natural resource management, strategy development and delivery, and economic development.
Page created: 30 August 2023