Assistant Auditor-General, Corporate Services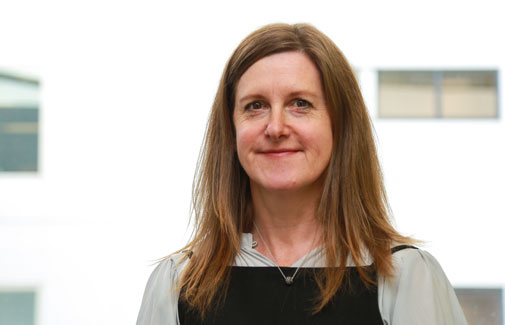 Becky MacNeill joined the Office of the Auditor-General in November 2020. She leads the Corporate Services Group, which has four areas of responsibility:
Finance
Information Services
People and Capability
Security and Risk.
These functions provide corporate services to both of the Auditor-General's business units, the Office of the Auditor-General and Audit New Zealand.
Before joining the Office, Becky was the Deputy Chief Executive, Organisational Performance at the Ministry for Culture and Heritage, and worked in a number of government departments as a lawyer.
Page last updated: 3 April 2023