Deputy Controller and Auditor-General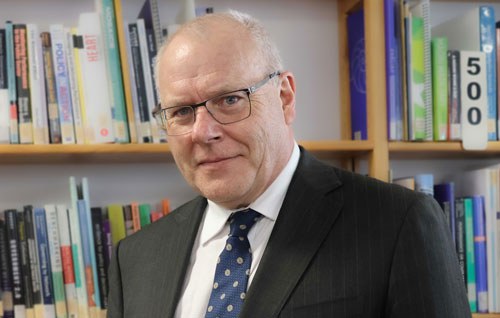 Andrew McConnell began his term as Deputy Controller and Auditor-General on 1 May 2023.
Andrew was a Sector Manager at the Office from 2000 to 2010. He returns to the Office from the Ministry of Primary Industries where he held a number of roles, including Acting Deputy Director-General Te Uru Rākau – New Zealand Forest Service, Deputy Director-General Compliance and Governance, and Director Māori Agribusiness. He has also held senior roles at the Department of Internal Affairs and the Ministry of Justice. Andrew's iwi affiliation is Ngāti Porou.
Page last updated: 1 May 2023