Our mutually productive and respectful relationships with all our stakeholders are important to us.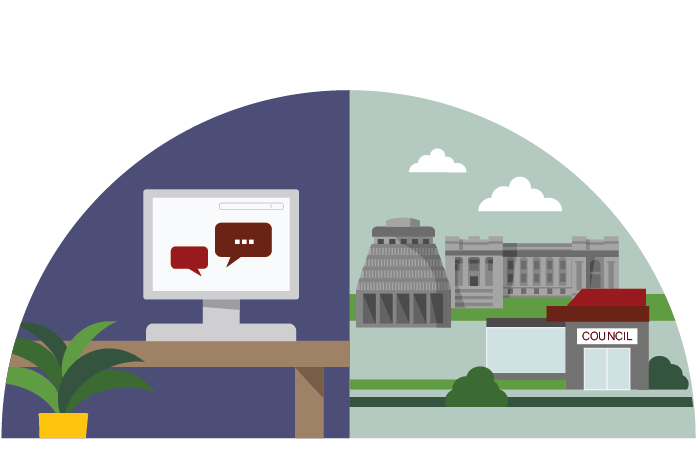 We are here to support Parliament. However, we also have a wide range of other stakeholders. Our ability to manage our relationships well is important to our ability to influence and have impact.
Understanding what Parliament and our other stakeholders are concerned about and where risks might arise helps to inform our work. It also allows us to target how we can best assist public organisations with the challenges they face and shape how we communicate the key messages from our work to influence improvements to public sector practice.
We normally hold events for public organisations and their audit and risk committees about governance and accountability, good practice, accounting and auditing developments, and other topics of interest. However, Covid-19 continued to place restrictions on in-person gatherings. Although some events were cancelled, such as our Audit New Zealand client updates, we held other events online and shared recordings of them. We make these available for governors, managers, finance teams, and other public sector staff.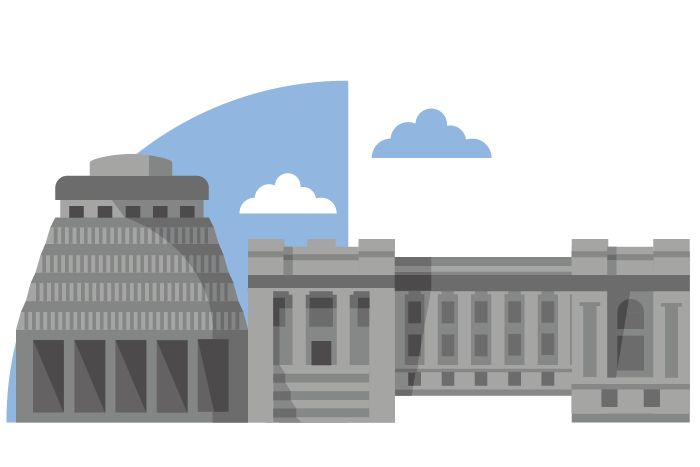 We also:
established six-monthly meetings with the Speaker of the House of Representatives and all select committee chairpersons to discuss our work to support parliamentary scrutiny;
strengthened our relationships with Parliament, the public sector, and audit profession groups by providing briefings and presentations on good practice, emerging risks, and sector insights;
increased our focus on liaising with audit and risk committees and chairpersons, including establishing new forums both in person and online;
continued to provide briefings for members of Parliament on reports and briefings for select committees to aid their scrutiny of public sector spending and performance; and
continued to host events with Transparency International New Zealand in Wellington and Auckland, in person and online, that focused on strengthening public sector integrity and transparency.
Our challenge is to improve how we build relationships and connect our work with a wider range of New Zealanders, such as iwi, hapū, whānau Māori, and community organisations.
To better understand what parliamentary select committees and other stakeholders consider we do well, and where we need to improve, we surveyed select committee chairpersons and local government leaders. Our 2022 survey results showed that our trusted advisor capability is highly regarded. Interviewees spoke highly of our investment in working relationships.
We also worked on the way our sector teams work and report to better target our efforts, improve our impact, and support performance in the public sector.
Our International team co-ordinates activities to strengthen accountability, transparency, and good governance in the Pacific region. This work provides opportunities for staff from across the organisation to contribute their expertise for the benefit of our Pacific counterparts. The International team also co-ordinates activities with other similar teams in the New Zealand public sector.