Our knowledge, information, and methods
Our collective knowledge and expertise about the public sector, and the processes we use to do our work.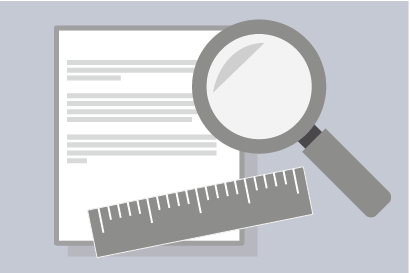 In Budget 2020, Parliament invested in the Office to modernise our infrastructure, enhance our data and information technology capability, and address vulnerabilities through implementing our Information Systems Strategic Plan.
We have made a significant change to our foundational infrastructure through adopting, and transitioning to, cloud-first services. This included major improvements to our operating systems and security. The build phase for selected core systems started in 2021/22. We have also invested in our ability to carry out data analytics, which includes developing a Data and Knowledge Strategy.
We implemented a new client portal that enables secure sharing of audit documents between public organisations and Audit New Zealand.
This client portal will make audits more efficient, better support remote working for our auditors, and reduce travel. As at 30 June, there were 353 public organisations that were either actively using or had been trained to use the client portal.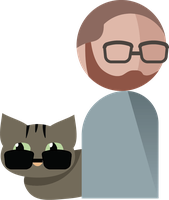 We have selected providers for developing and delivering key systems. These include our next-generation Audit Management Tool, Audit Contract Management and Self-Service Portal for external audit service providers, and our document management capability. To ensure fit-for-purpose solutions we have delivered new project management and architecture practices.
We also invested in tools and support processes to continue to enable remote working. After the lockdowns in response to Covid-19, our Information Services Group identified improvements to customer service, operational standards, practices, and processes. These changes will support advancements in the Office's operating model.