New Deputy Controller and Auditor-General
19 August 2015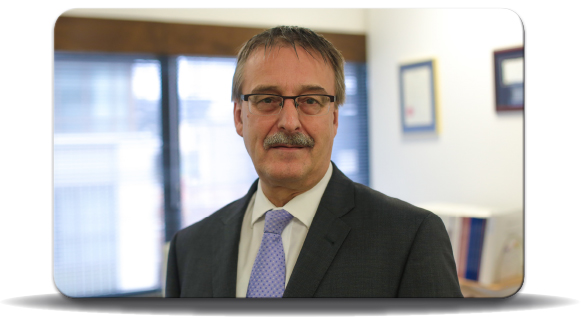 The Officers of Parliament Committee recommended today to the House of Representatives the appointment of Greg Schollum as the next Deputy Controller and Auditor-General. Once confirmed by the House and the Governor-General, Greg's five-year term will commence on 28 September 2015. 
Greg is currently the Assistant Auditor-General (Accounting and Auditing Policy) at the Office of the Auditor-General, a position he has held since 2004. 
Phillippa Smith will be Deputy Controller and Auditor-General until 27 September 2015. Phillippa was appointed as Deputy in August 2005, and was reappointed for a further five-year term in 2010. We thank her for her significant contribution to the Office during the past 10 years.