Auckland Council: Preparedness for responding to an emergency
28 June 2023: The Auditor-General periodically reviews Auckland Council's service performance and each of its council-controlled organisations. This time, we reviewed the Council's disaster resilience and readiness work.
Read our short summary of why we did this audit, what we found, and what needs to happen next.
Photo acknowledgement: Nate Hovee, iStock.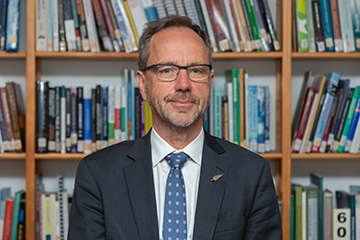 "Recent flooding events demonstrate that emergencies can happen at any time with devastating effects. The Council needs to be properly prepared for the next emergency event."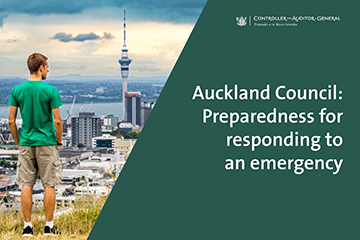 In this video, Assistant Auditor-General, Sector Performance Leeanne McAviney shares findings from our report.