It is important that public organisations continue to improve how they account for the public resources they use, meet the high standards of governance and integrity expected of them, and continue to improve their performance. Our outcomes are the goals for New Zealanders that we contribute to.
Results for our indicators generally show progress towards our outcomes in 2022/23.
What went well
What didn't go to plan
Results from the Kiwis Count survey showed that experience-based trust in public services remains high.

New Zealand remains one of the top-performing countries in the Transparency International Corruption Perceptions Index.
The timeliness of audits continued to be affected by the disruption caused by the Covid-19 pandemic, particularly how it has affected the availability of staff and timely completion of annual reports.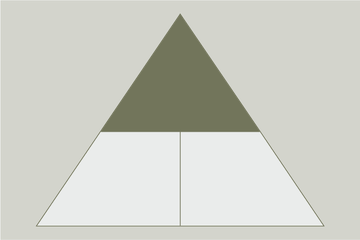 The New Zealand public sector continues to be regarded as having one of the lowest levels of corruption in the world. Trust and confidence in the public sector remain high.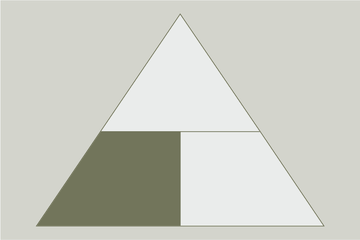 A high-performing public sector delivers services reliably, has strong leadership, builds institutional capacity and capability, and is transparent. It has a public management system that supports and enables it to do this.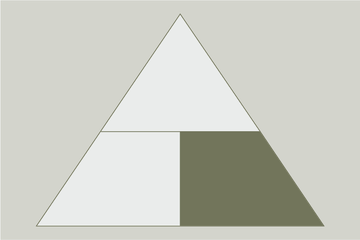 For Parliament and New Zealanders to have trust and confidence in the public sector, public organisations need to be effectively held to account for their spending and performance.