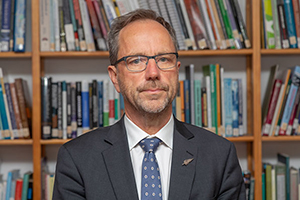 "I am pleased to present my annual report for 2022/23 ..."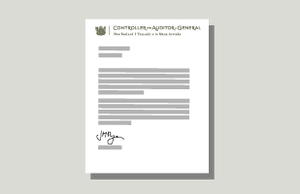 "I am responsible, as Controller and Auditor-General, for the preparation of the Office's financial statements, and statements of expenses and capital expenditure, and for the judgements expressed in them."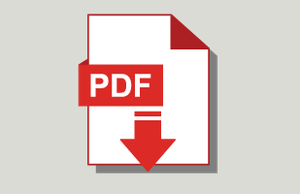 This 2022/23 annual report is the main accountability document for the Controller and Auditor-General. Our annual report is also available in PDF format.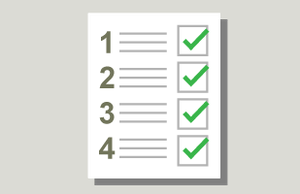 We are well placed to return to pre-pandemic audit completion rates, we increased our capacity to complete annual audits, we maintained quality, we helped strengthen accountability for water services, we continued to deliver insights to improve public sector performance ...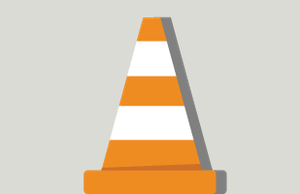 We did not complete all audits on time, some of our performance audits took longer than planned, and public organisations' satisfaction with audit services fell.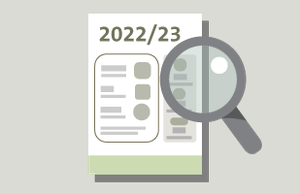 A summary of some of our activity this year, including the number of audits we completed, select committee briefings we provided, letters on audit findings we sent to Ministers, events we hosted, and reports we produced.