Leading New Zealand's approach to housing and urban development
30 August 2023: Our country is facing significant housing and urban development challenges. Good leadership of our housing and urban development system is important to address these underlying challenges.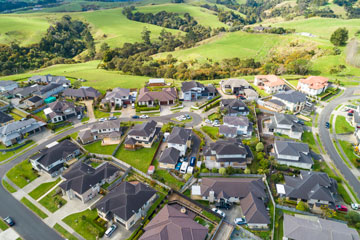 Read our short summary of why we did this work, what we found, and what needs to happen next.
Photo acknowledgement: iStock @ denizunlusu.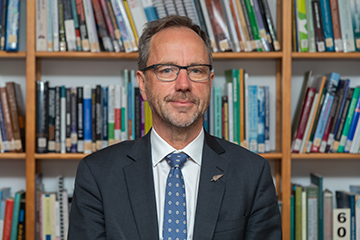 "The Ministry has largely set up the frameworks and governance arrangements to support its system leadership role. It now needs to focus on leading the delivery of its strategies and improving the system's performance."
In this video, Senior Performance Auditor Charles Fitzgerald shares findings from our report.