Experiences of the family violence system in Aotearoa: An overview of research 2010 to early 2020
We asked Carswell Consultancy to carry out a literature review of research and evaluation reports from the previous decade on family violence and sexual violence in New Zealand.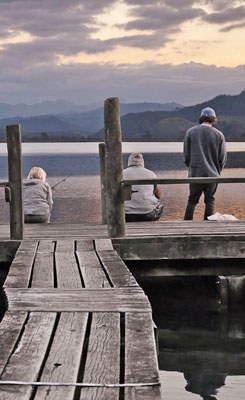 We commissioned this literature review to help us understand the work that has already been done looking at people's experience of the family violence system. The literature review was also important for our work looking at the overall effectiveness of the family violence system.
Although the work reflects a wide range of perspectives about the family violence system, it does not necessarily represent the views of the Office of the Auditor-General. 
Read:
If you'd like more ...
The literature review includes an annotated bibliography (271 pages). If you would like a copy of the complete review, including the bibliography, please email us: enquiry@oag.parliament.nz. 
See our other work on family violence:
Photo acknowledgement: mychillybin © Alistair Lang