Reporting on the public sector's performance in Tāmaki Makaurau Auckland
31 October 2023: Given Auckland's significance and the public services that central and local government organisations deliver there, we wanted to understand whether there is clear reporting on how much public money is being spent in the region, where it is being spent, and what difference it is making.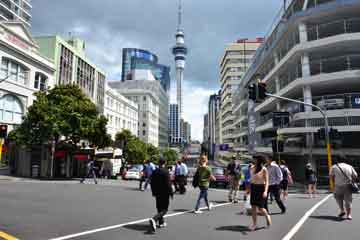 Read our short summary of why we did this work, what we found, and what needs to happen next.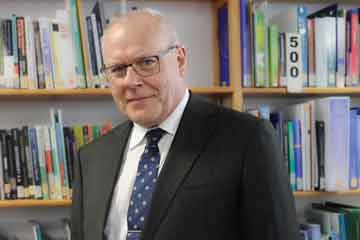 "If done well, Auckland-specific performance reporting would enable Parliament and the public to have a better idea of the outcomes public organisations seek in Auckland and what differences they are making with the public money they invest there ... "
What's in this report
We have suggested opportunities for central and local government to support more Auckland-based reporting.
There's a snapshot of Auckland by numbers.
In Part 1, we discuss why we did the work and the public sector's presence in Auckland.
In Part 2, we discuss current performance reporting in Auckland, including the general requirements for public sector performance reporting and the structure of the public sector in Auckland.
In Part 3, we provide examples of public organisations that report their non-financial performance at a local level.
In Part 4, we suggest opportunities to support more place-based reporting on Auckland (and other regions).
The appendices cover: