"I am pleased to present my annual report for 2021/22.
This year reinforced, more than most, the importance of the work of my Office..."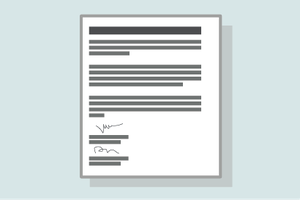 "I am responsible, as Controller and Auditor-General, for the preparation of the Office's financial statements, and statements of expenses and capital expenditure, and for the judgements expressed in them."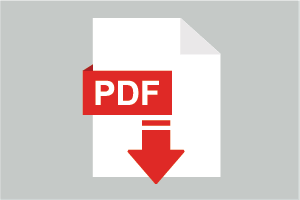 This 2021/22 annual report is the main accountability document for the Controller and Auditor-General. Our annual report is also available in PDF format.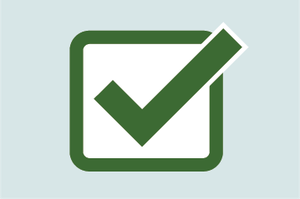 We completed the audits that were critical for accountability, we published more work, we strengthened relationships, and we supported our people.
We did not complete all audits on time, we faced ongoing capacity challenges, and we were affected by Covid-19.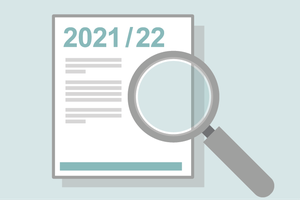 A summary of some of our activity this year, including the number of audits we completed, select committee briefings we provided, events we hosted, reports we produced, and inquiry requests we received.