2012/13
A list of our work produced between 1 July 2012 and 30 June 2013.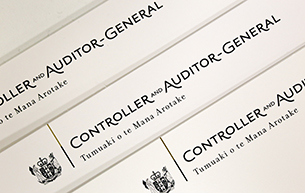 Inquiry into Mayor Aldo Miccio's management of his role as mayor and his private business interests
26 June 2013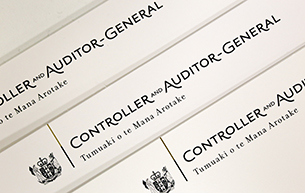 Annual Plan 2013/14
June 2013, ISSN 1178-8488 (print), ISSN 1179-7339 (online): The Annual Plan 2013/14 sets out our proposed work programme for 2013/14. We are proposing a focus on Service Delivery, to see how well the public sector is providing services to the public of New Zealand. This focus on service delivery is in the context of the shifting shape of the public sector, and changes in the way that services are being delivered that are adding complexity and risk as well as presenting opportunities for the public sector.