Assistant Auditor-General, Parliamentary Group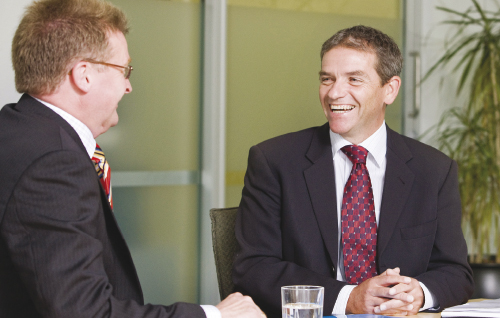 Gareth heads the Parliamentary Group, which is responsible for managing the Office's relationships with Parliament's select committees and with organisations in the central government sector including government departments, Crown entities, State-owned enterprises, district health boards, and tertiary education institutions.
The Parliamentary Group is responsible for advising the Auditor-General on key matters in these sectors and any proposed audit response. The Group maintains direct relationships with each public entity in these sectors, their auditors, and a broad range of sector stakeholders.
Before joining the Office, Gareth worked in internal audit for the UK's Post Office and held a number of management positions in the UK's National Health Service.
Page last updated: 21 April 2022